The Pros & Cons Of Having A Manual Vs Automatic Garage Door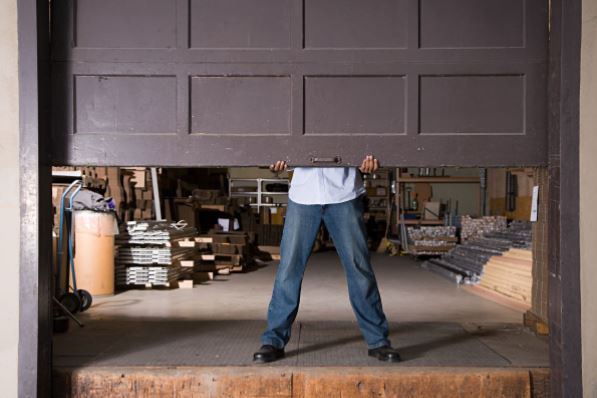 When it comes to the installation of garage doors, there are a couple of different options that you are able to choose from. The two main categories, however, are the first thing that you will need to take into consideration. Both manual and automatic garage doors have their benefits and drawbacks. Having a complete understanding of these factors makes it easier to determine what will work best for you. 
Manual Garage Doors
Manual garage doors are simple and easy, and they do not require a connection to a power source. They are also the more affordable option among the two categories, and the risk of being locked out of your own garage is lower compared to an automatic door. 
On the other hand, they do take more effort to open and close. There is no button that you can press to open the door without leaving your car first. 
Automatic Garage Doors
Convenience is one of the key factors that come with an automatic garage door. The opening system allows you to adjust the current position of the garage door by simply pressing a button on a remote. Automatic garage doors are ideal for people who live busy lives, as they can also be time-saving too. 
While there are many advantages of an automatic garage door, a remote failure can create quite a difficult situation. Whether you are inside or outside the garage, when the remote fails, it won't communicate with the receiver. Automatic garage doors are also much more expensive compared to manual options. 
Conclusion
There are several factors to keep in mind when choosing between manual and automatic garage doors. Just as you pay attention to the garage entry door that comes from your home, you should also ensure the garage door itself provides your family with adequate protection. Choosing a reliable service provider like Thomas V. Giel Garage Doors Inc can ensure you get a door that is an ideal fit for your building. 
References
https://garagemadesimple.com/garage-entry-door-to-house/
https://cambiatuascensor.com/the-advantages-of-automatic-garage-door-openers/