Retractable Pergola Systems
A pergola system from EQUINOX or SUNAIR can change the look of your home!
An attractive & flexible option for your deck or patio that also adds value and hours of enjoyment to your home.
Wind protection that extends the life of the canopies longer than other systems on the market
Adapts to existing structures or can come with durable aluminum or vinyl shade framework
Canopies cover small, odd-shaped, or LARGE areas with no pitch required
Choose from hundreds of fabric choices available
Various framework colors to choose from
CONTACT US TODAY FOR A FREE ESTIMATE!
These products come in a variety of models: wood, aluminum, free standing, attached systems, louvered, sun only, rain/snow/sun models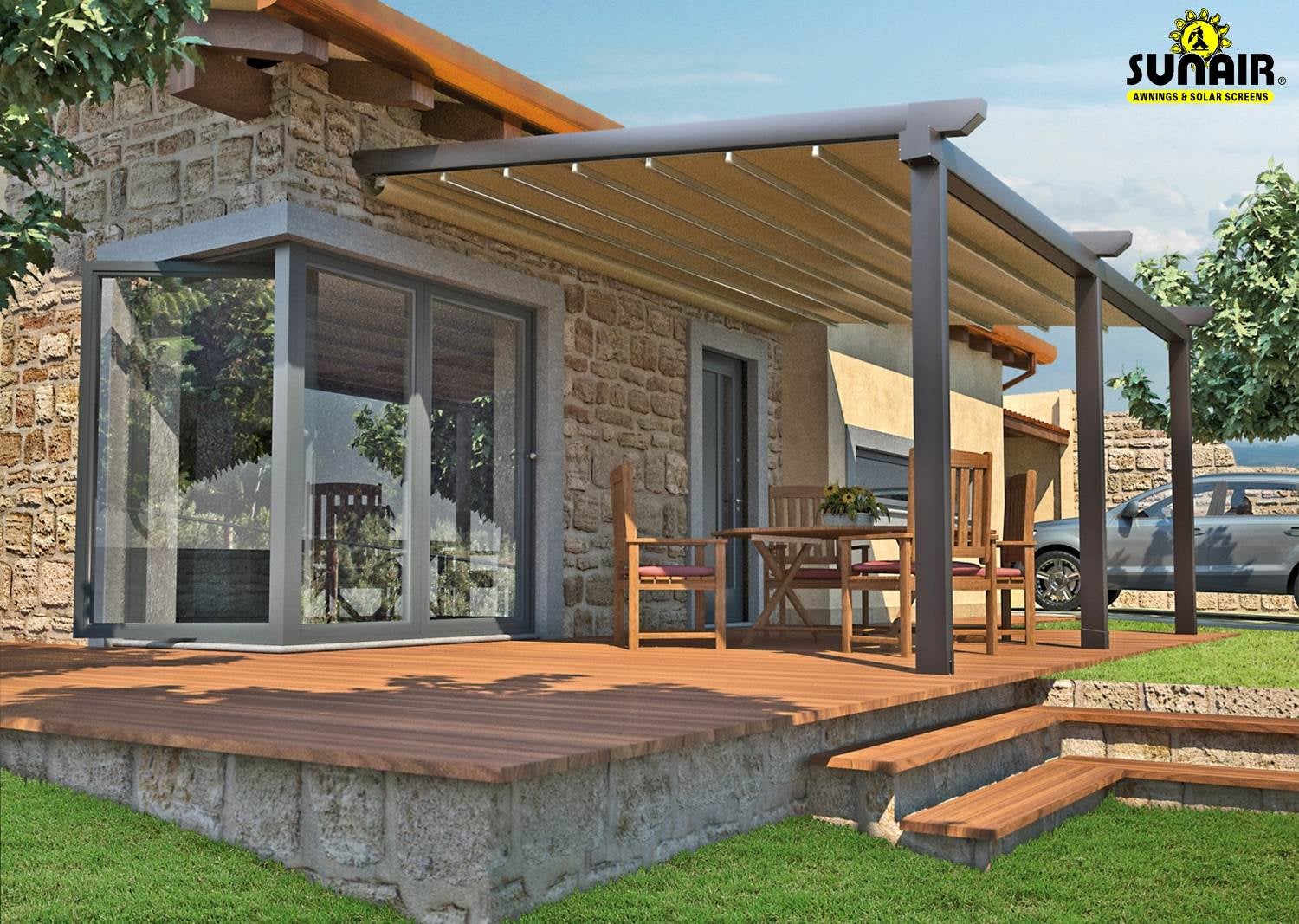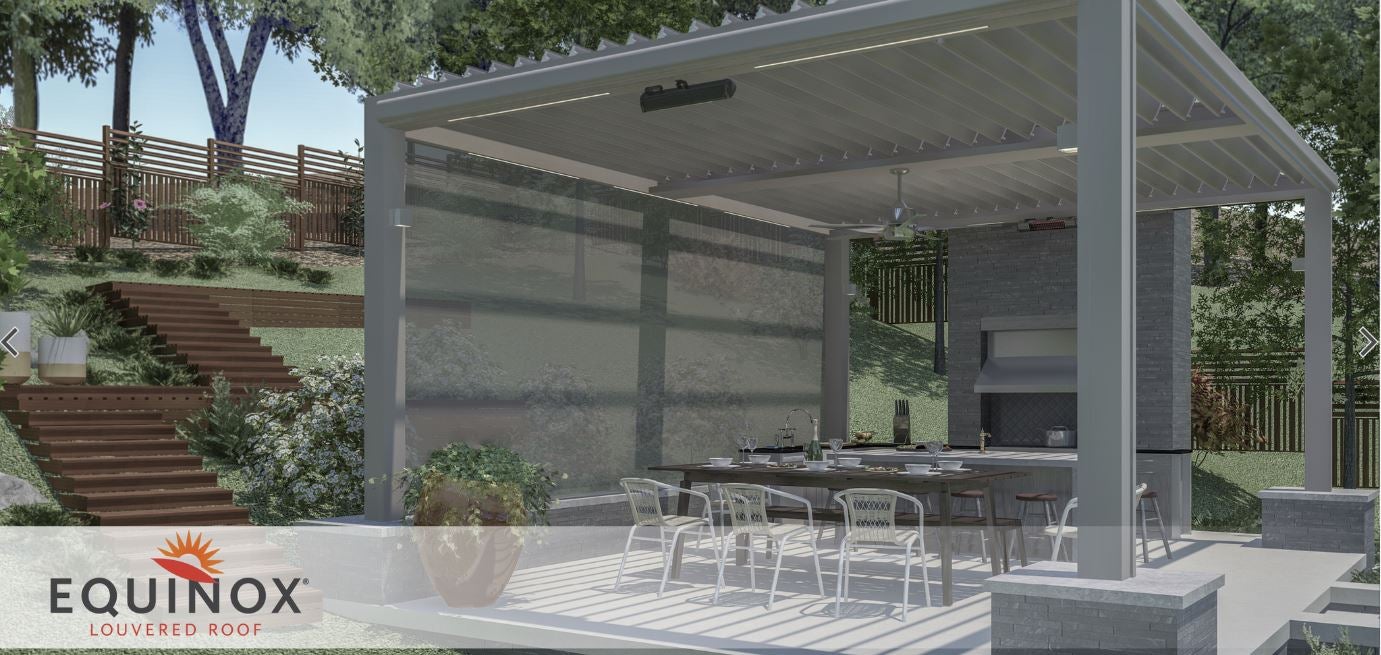 Why Choose Us?
Onsite Professional Staff
Family Owned and Operated
Quality Workmanship
Honest and Integrity
Fully-Insured