The Benefits of Automated Garage Doors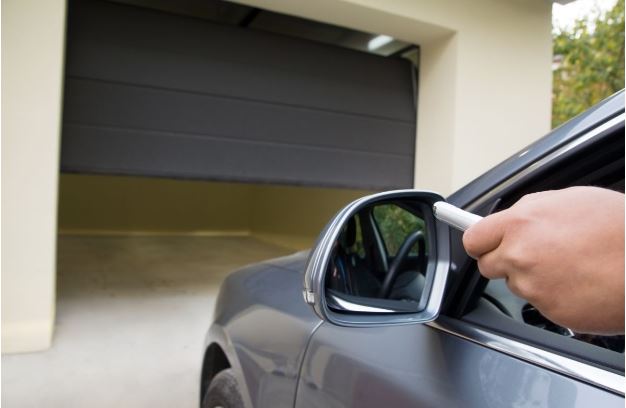 Are you considering getting an automated garage door? If you don't have one yet, you don't know what you're missing out on. 
But we're going to fill you in right here and explain 3 of the top benefits of having an automated garage door. 
Convenience
Does the convenience factor need much explanation? Nope!
After all, who really likes having to jump out of their car to open the garage door when they get home? When it's cold and raining, the last thing you want to be doing is standing outside trying to find the right key for your garage door. 
The automatic door allows you to open it with a push of a button while nestled comfortably inside your car. 
Security
Aside from just being convenient, automatic garage doors help keep your home more secure as well. They can't be opened from the outside without a remote and you don't have to remember to make sure they are locked all the time. 
And if you're worried about savvy thieves who use remote control scanners, you can put your garage door in vacation mode. This disables remote controls so you can go on vacation and know your home is protected as much as possible. 
Safety
Automatic garage doors are equipped with safety features that don't allow the door to come down if there is someone or something in its path. Regular garage doors don't have these features.
All it takes is for the door to come too far forward and gravity will ruthlessly bring it down — regardless of if there is someone standing there. Automated doors have sensors that make the likelihood of being crushed by your garage door almost zero.
The Best Automatic Garage Door
When an automatic garage door system is installed correctly, it's a huge benefit to your daily life. Of course, proper installation is a must so you'll want professional help like that of the team at Thomas V. Giel Garage Doors, Inc. Reach out today to learn more!