LOADING DOCK EQUIPMENT
Loading dock equipment, while often overlooked, is a critical element to increased safety, enhanced productivity, and energy efficiency. There is a wide range of products available to answer your specific needs. Contact us for support in your efforts to optimize your loading dock operations.
Dock Levelers & Lifts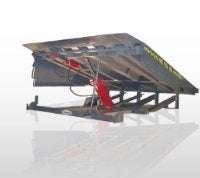 Levelers are designed for offloading trucks at or near truck height, are normally offered in mechanical or hydraulic models. Depending on your needs, there are several basic types available: edge of dock, pit levelers, top of dock levelers, and boards & ramps. Dock lifts are best suited for lowering freight from the truck bed height to ground level.
Dock Seals & Bumpers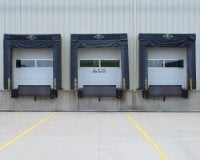 Dock Seals, shelters, and bumpers are utilized best at standard size loading dock doors. They provide a means to protect the opening from weather and other unwanted entry while increasing safety during operations. Be sure to consider your usage, truck types, and dock heights when trying to determine the appropriate combination for your facility.
Loading Dock Accessories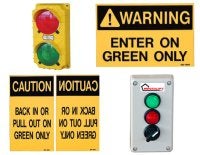 Complimentary items such as dock lights & fans, traffic lights, bumpers, various impact guards and truck restraints are all common considerations at loading docks .
Why Choose Us?
Onsite Professional Staff
Family Owned and Operated
Quality Workmanship
Honest and Integrity
Fully-Insured