Benefits of a Three-Layer Insulated Door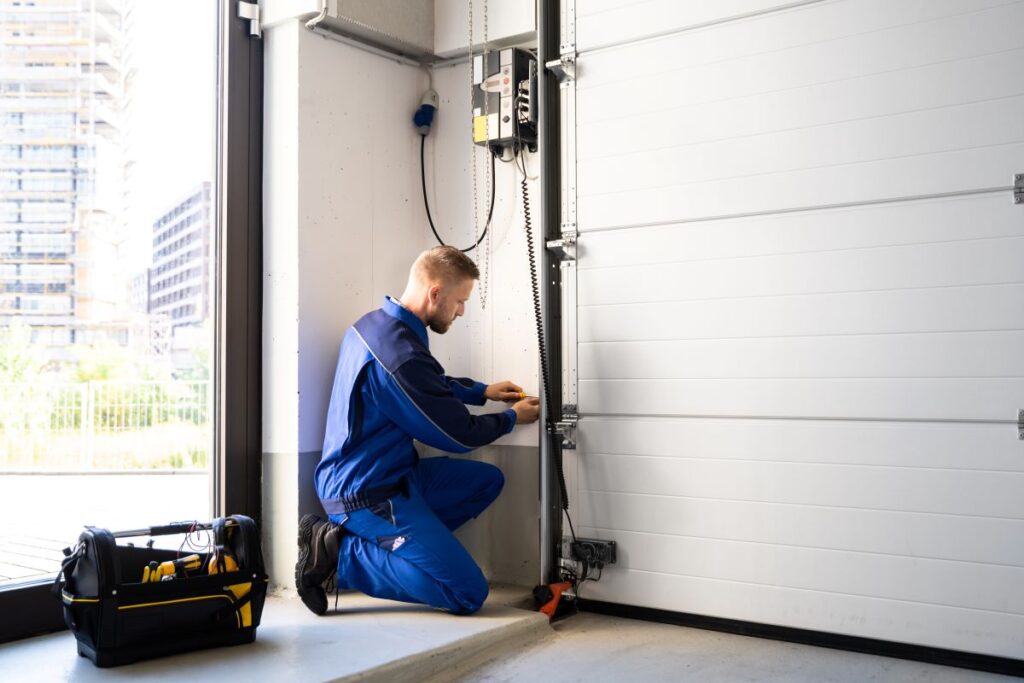 Garage doors are often thought of as purely functional items, but they can be much more than that. In fact, your door can be an excellent way to improve the overall appeal of your home or commercial building's exterior while also increasing safety and security.
A three-layer insulated sectional garage door perfectly plays the security role and more. Having the best three-layer insulated garage doors is essential, and a great investment for your home or business—here are five reasons why you should invest in one today!
Durability
With three layers of protection, your door will be better able to withstand the elements and day-to-day wear and tear, making it more durable.
Protection From the Elements
Whether it's extreme heat or cold, your garage door will help keep your home at a comfortable temperature. This will help protect your car and other belongings from weather damage. 
Energy Efficiency
Traditional garage doors are only single-layer, meaning they don't do much to keep heat in or out. But a three-layer door has two additional layers of insulation, making it much more effective at regulating temperature. This can help save you money on your energy bills, as well as make your home more comfortable year-round.
Soundproofing
If you live in an area with a lot of traffic or other external noise, a three-layer insulated garage door can be a great way to reduce the amount of noise that comes into your home. Additionally, if you have a home workshop or studio, the door's soundproofing properties can be essential to avoid disturbing your neighbors. 
Less Maintenance
Since sectional three-layer garage doors are made with high-quality materials and can withstand extreme weather conditions and the wear and tear of daily use, they require less maintenance than other types of garage doors. This also means you won't have to replace your door often, saving you money in the long run.
Get Your Three-Layer Insulated Door Today!
If you're looking for a high-quality, durable garage door, a three-layer insulated door from Thomas V. Giel Garage Doors, Inc is just what you need. Contact us today for an installation.