Benefits of Routine Maintenance for Businesses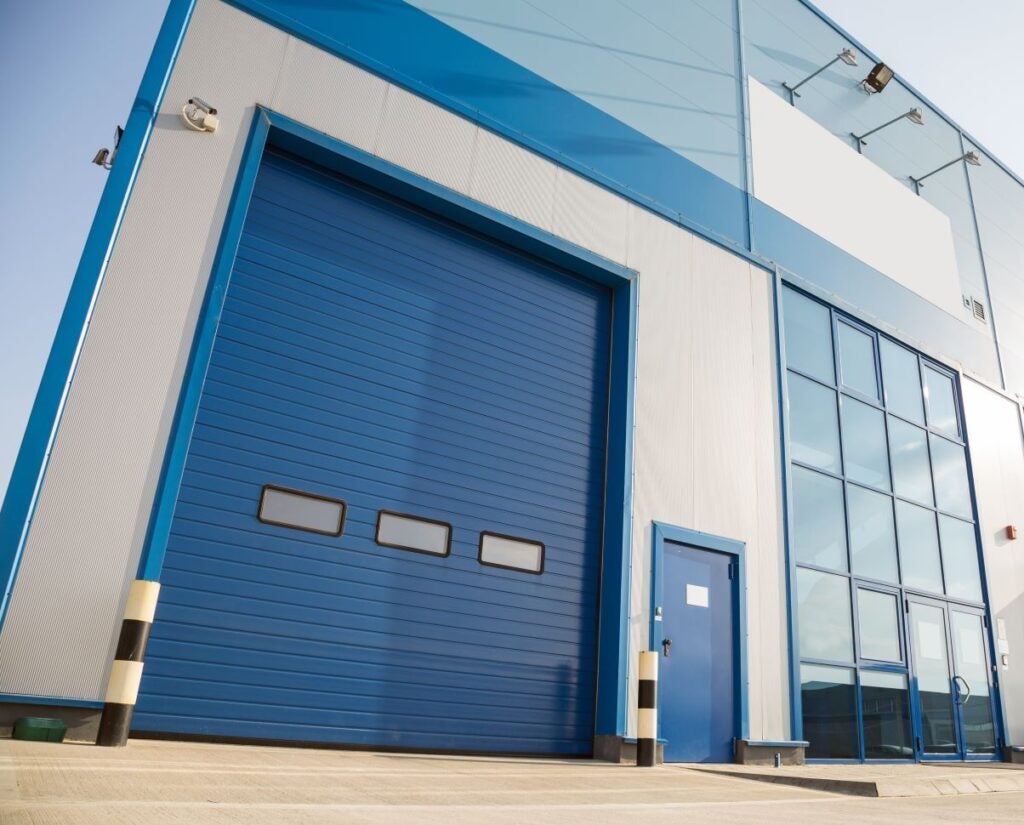 Business owners have a lot of tasks on their to-do lists, but one item that's essential to add to your schedule is preventative maintenance for your facilities.
Preventative maintenance will keep your doors, shutters, security grilles, and garage doors functioning correctly so that they don't interfere with your operations or pose a safety hazard to your employees and customers. Here are a few benefits associated with routine maintenance for your business.
Minimizes Downtime Related to Unexpected Repairs
By scheduling preventative maintenance, you can schedule downtime when it's ideal for your business. While some downtime is necessary to keep your business functioning properly, emergency repairs nearly always have more downtime than scheduled maintenance.
You won't have to worry about losing hours of productivity because your security grille breaks or your garage doors won't open when you have shipments to get out or inventory to process.
Instead, you can schedule garage door maintenance and other tasks when it's convenient for you.
Regular Maintenance Keeps Your Employees Safe
Heavy doors, gates, and security shutters that don't work properly are a safety risk for your employees.
An employee who's depending on your security grille or door to remain open can suffer severe injuries if the door shuts on them.
Or, if you neglect to call a garage door company and a garage door malfunctions, this can potentially cause an accident that hurts your employees and damages your vehicles and equipment.
You Can Lower Your Overall Expenses
By budgeting for regular maintenance, you can reduce your need for costly emergency service calls. This helps you keep your expenses associated with maintaining your facilities at a reasonable level.
Regular maintenance also prolongs the lifespan of your doors, security grilles, and shutters, ensuring that they achieve their maximum lifespans and that you don't have to prematurely pay for their replacements.
Get Started on Your Maintenance-Related Tasks
Want to make sure that all of your business's maintenance is up-to-date? Contact Thomas V. Giel Garage Doors, Inc. today at 727-443-1437 to schedule your service call.