5 Things to Know When Buying a Garage Door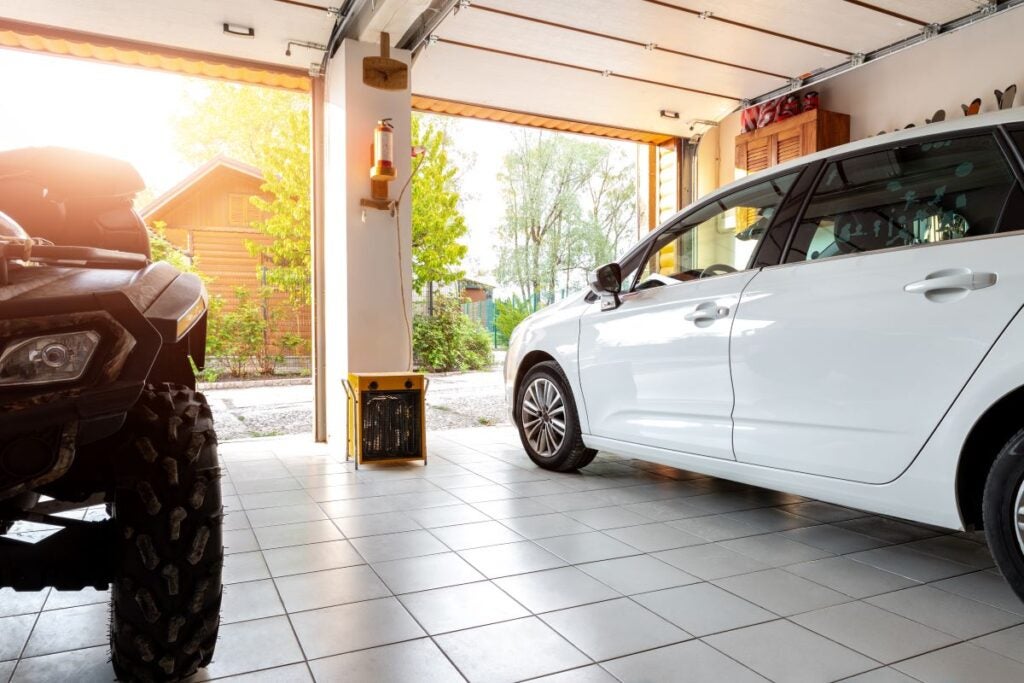 A good garage door is an important long-term investment in your property. The right choice of garage doors enhances the appearance of your home, adds security and protection to your property, and improves energy efficiency.
In this article, we'll discuss the top five things you need to know before buying a garage door. Let's get started!
In-Person Quote Works the Best
Although we live in an era dominated by online purchases, don't be tempted to order your garage door online. Remember, each garage is different, so the best way to handle this is to get a knowledgeable salesperson to check the details of your garage and advise on the best design decision. An in-person quote may be the best director for this.
Know Which Material Best Suits Your Needs
Garage doors are made of different materials, and you have the privilege of choosing one that perfectly suits your needs and complements your property.
Aluminum doors work well for humid areas because of their rust and corrosion resistance.

Wood is a popular option that looks fantastic in most homes but requires regular maintenance to keep it looking its best for years.

Steel doors are another popular option and come in various colors, designs, and price ranges.

Composite wood doors provide the attractiveness of real wood but with enhanced insulation and moisture resistance.
Garage Door Installation Isn't a DIY Project
Regardless of how handy you are around your home, don't be tempted to install your garage door on your own. Although handling the installation as a DIY project can help you save a few hundred dollars, it's best if you let professionals handle it.
Professional installers are trained on the right installation procedure and have years of experience in the field, making them perfect for this job.
Garage Door Warranties
Some garage doors come with warranties so that if any repairs or replacements are needed, you won't struggle with financing. Most warranties have limitations, so it's important to know what the warranty covers before getting your garage door.
Garage Door Insulation
You should also know about garage door insulation and its benefits. Insulated garage doors are slightly more expensive than hollow doors but are worth the extra bucks.
Insulated garage doors improve energy efficiency, increase the value of your home, are durable, regulate temperatures in the garage, and act as a noise barrier.
Get Your Garage Door Today
For quality and affordable garage doors, contact Thomas V. Giel Garage Doors, Inc. and start exploring the many designs available!