How to Choose a Security Grille for Your Business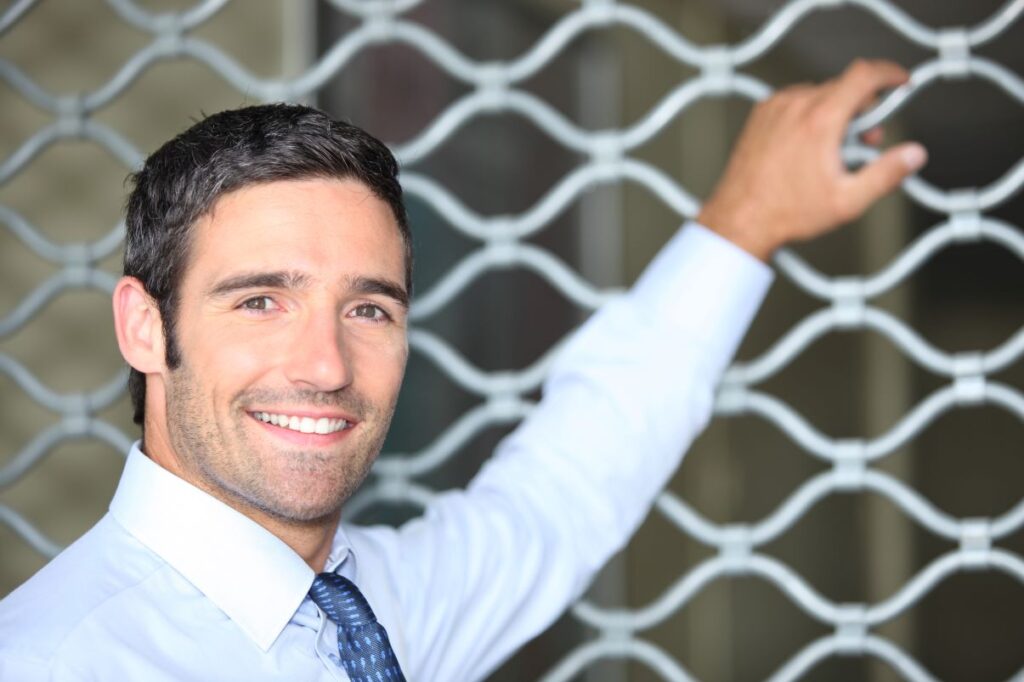 You've invested a lot of time, money, and resources into your business; you don't want your company to suffer because thieves decide to target your facilities.
A security grille is an excellent addition for protecting your business's inventory, supplies, and equipment, as well as keeping your employees safe. Follow these tips when choosing a security grille or gate.
Decide How You Want to Open and Close Your Security Grille
One detail to consider is how you prefer to operate your security grille.
Rolling grilles open and close vertically; you often see this type of security grille at stores in your local mall. It's available as a manual grille and as a motorized grille.
A manual grille requires someone to open and close it, while a motorized grille will open with the push of a button. Rolling grilles are ideal for securing a business with a conventional shape.
Sliding grilles have a side-folding design that only permits manual operation. The design of sliding grilles is customizable, making them ideal for complex spaces that don't have a conventional design (like a store with a semi-circle-shaped store entrance).
A sliding grille or gate is affordable and capable of accommodating wide spaces and curves.
Select the Appropriate Material and Design for Your Security Grille
Multiple materials and designs are available for your security grille.
A tempered glass security grille makes the interior of your business completely inaccessible while still allowing people to see inside of your business. If you want a security grille that won't distract from your company's aesthetics, a tempered glass alternative is a terrific option.
Open-style security grilles have space between the grille's bars that allows air to enter your business's space. It also allows people to see inside your facilities.
Security grills are also available in a solid design that uses aluminum. This design secures your space and prevents anyone from seeing inside of your business.
How to Add a Security Grille to Your Business
Ready to select your business's new security grille? Contact Thomas V. Giel Garage Doors, Inc. online or call 724-443-1437.