Benefits of Roll-Up Commercial Garage Doors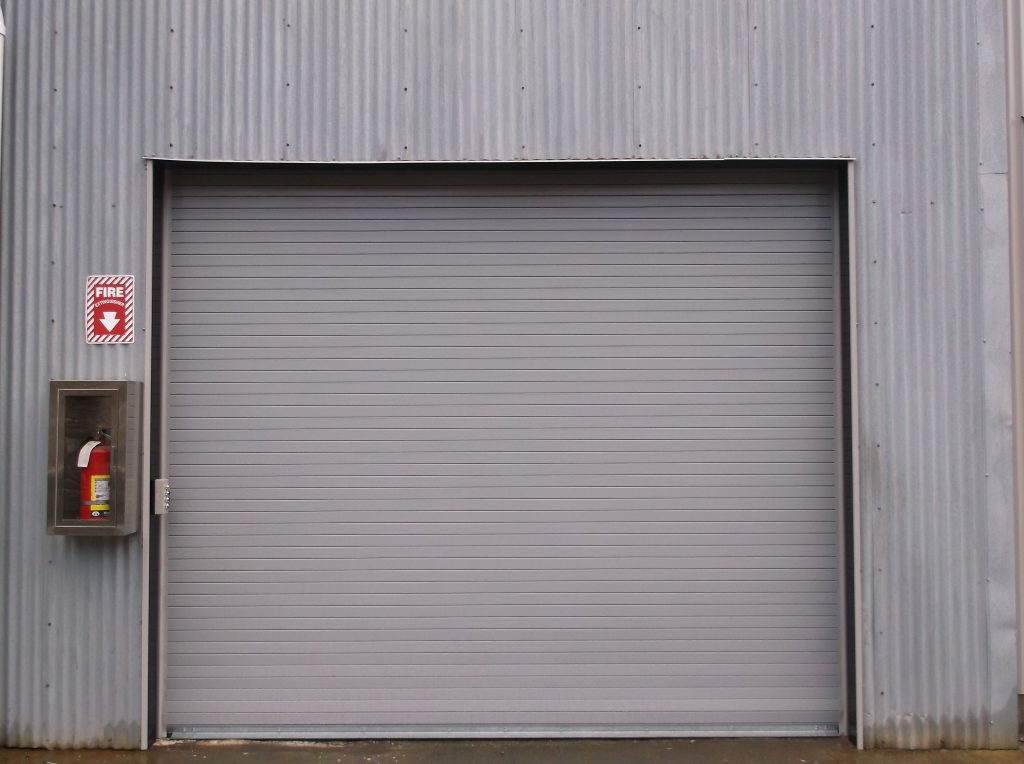 Three Advantages of a Commercial Roll-Up Door
When it comes to selecting a garage door, many business owners are unsure which type to choose. Every commercial door has its distinct traits.
For many businesses, overhead roll-up doors are the best for their needs. This sort of door is easy to use and, in most instances, allows the use of a remote. Not only that, but it also guarantees a quick installation. Here are a few advantages of commercial roll-up doors:
Roll-Up Doors Provide Excellent Insulation
Because rolling steel doors are made of metal and Styrofoam, the doors have more than adequate insulation. So whether your area is incredibly hot or cold, your company will be well-insulated thanks to the roll-up door. This is great for your energy bills, as they will stay low because of the extra insulation. Insulated doors are a popular choice among business owners because of their energy efficiency. Roll-up doors can be used as garage doors or window coverings.
Roll-Up Doors Require Less Space
Whenever it comes to warehousing, there is no substitute for space. When a roll-up garage door opens, it rolls upward and stores in a barrel above the opening. Other door alternatives, such as those that open inward or slide along grooves, frequently take up more room.
Overhead Roll-Up Doors Involve Minimal Upkeep
Rolling steel doors are designed to withstand a great deal of stress. Hail, snow and wind aren't a problem for this type of door. These types of doors also defy rust fairly well. Roll-up garage doors are frequently equipped with features that protect them from various types of harm when opened and closed. Furthermore, these doors are resistant to cracking, buckling and shattering.
You can count on a roll-up shutter door to meet your needs, save space, keep the workplace secure, and save you money on energy bills. To learn more about roll-up garage doors, contact Thomas V. Giel Garage Doors, Inc.