Warranty and Maintenance: Understanding the Aftercare of Your New Garage Door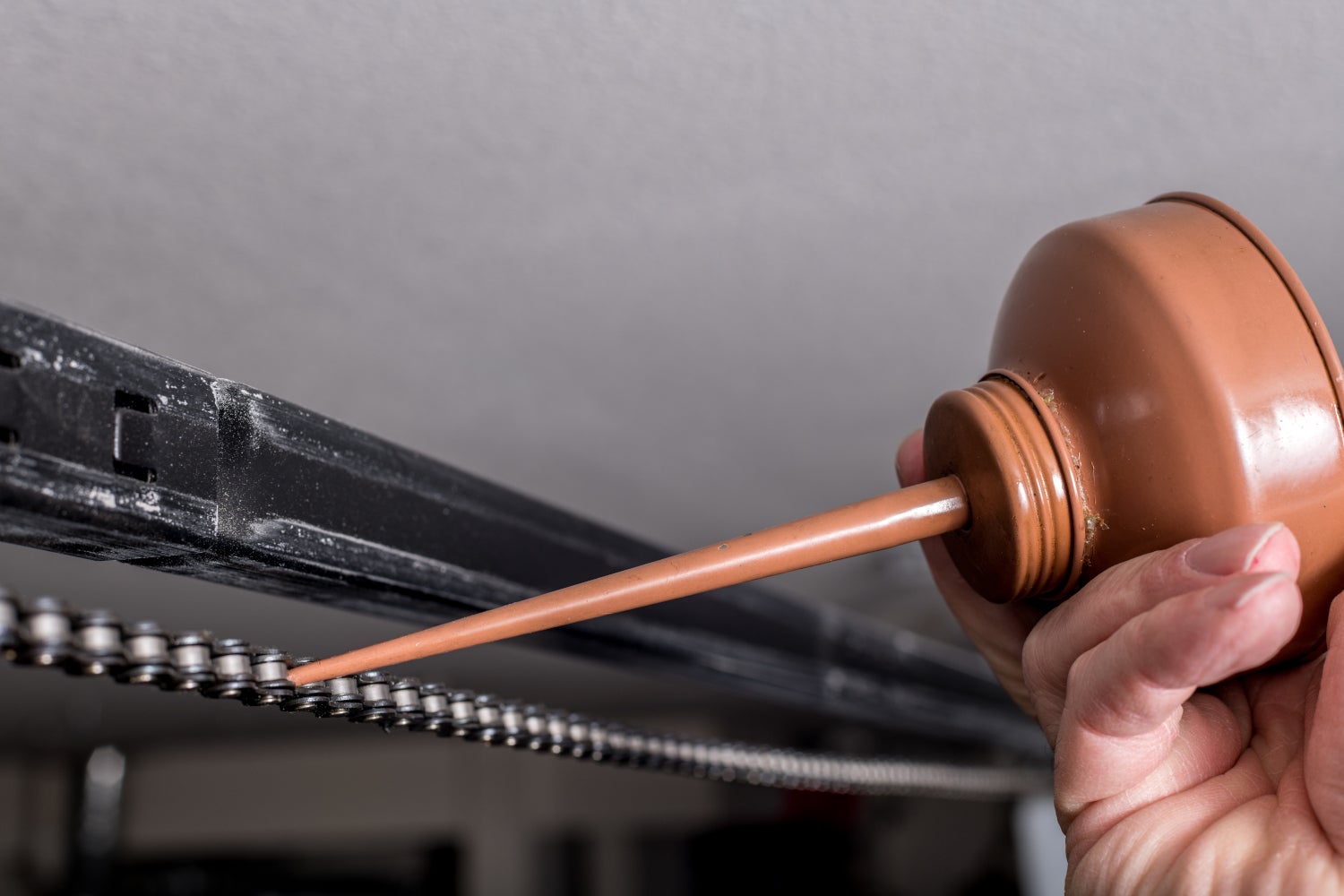 Investing in a new garage door can be a significant home improvement project that brings considerable benefits in terms of aesthetic appeal, convenience, security, and even energy efficiency. However, it's critical to understand the post-purchase process, including the warranty and regular maintenance, to ensure your new garage door serves you well for years to come.
Understanding Your Garage Door Warranty
A warranty is essentially a guarantee by the manufacturer that your garage door will function as promised within a specified timeframe. This warranty covers defects in materials and workmanship that might occur during normal use. It is essential to understand the terms of your warranty, including its duration, what it covers, and any potential limitations. An effective warranty can potentially save you from incurring repair costs, highlighting its importance in your purchase decision.
The Pillars of Garage Door Maintenance
Beyond the warranty period, regular maintenance is vital to prolonging your garage door's lifespan and maintaining its optimal operation. Here are five tips:
Regular Inspection:

Carry out a visual inspection of all the garage door parts periodically. Look out for signs of wear and tear, like rusting or fraying cables, loose or broken springs, and bent or misaligned tracks. Early detection of any problem can prevent costly repairs or replacements.

Lubrication:

Keeping the moving parts of your garage door well-lubricated reduces friction, ensuring smoother operation. Apply a high-quality, non-greasy garage door lubricant to rollers, hinges, and springs at least twice a year.

Cleaning:

Use a mild detergent to clean the exterior and interior of your door every few months to remove grime, dirt, and other contaminants. This not only enhances the door's appearance but also prevents corrosion.

Regular Professional Maintenance:

Engage a professional garage door technician for an annual tune-up. They have the tools and knowledge to spot and fix issues that may not be apparent to the untrained eye.

Testing Safety Features:

Modern garage doors come equipped with safety features like auto-reverse and

motion detection

. Regularly test these systems to ensure they're functioning correctly.
Conclusion
Remember, your garage door is not just an aesthetic element of your home; it's also a functional feature that requires proper care. Following these tips, alongside leveraging the protection of your warranty, ensures your garage door continues to serve you effectively for years to come. For any queries or concerns about your garage door's warranty or maintenance, the team at Thomas V. Giel Garage Doors, Inc. is here to help.