Sectional Commercial Garage Doors: Types and When to Use Them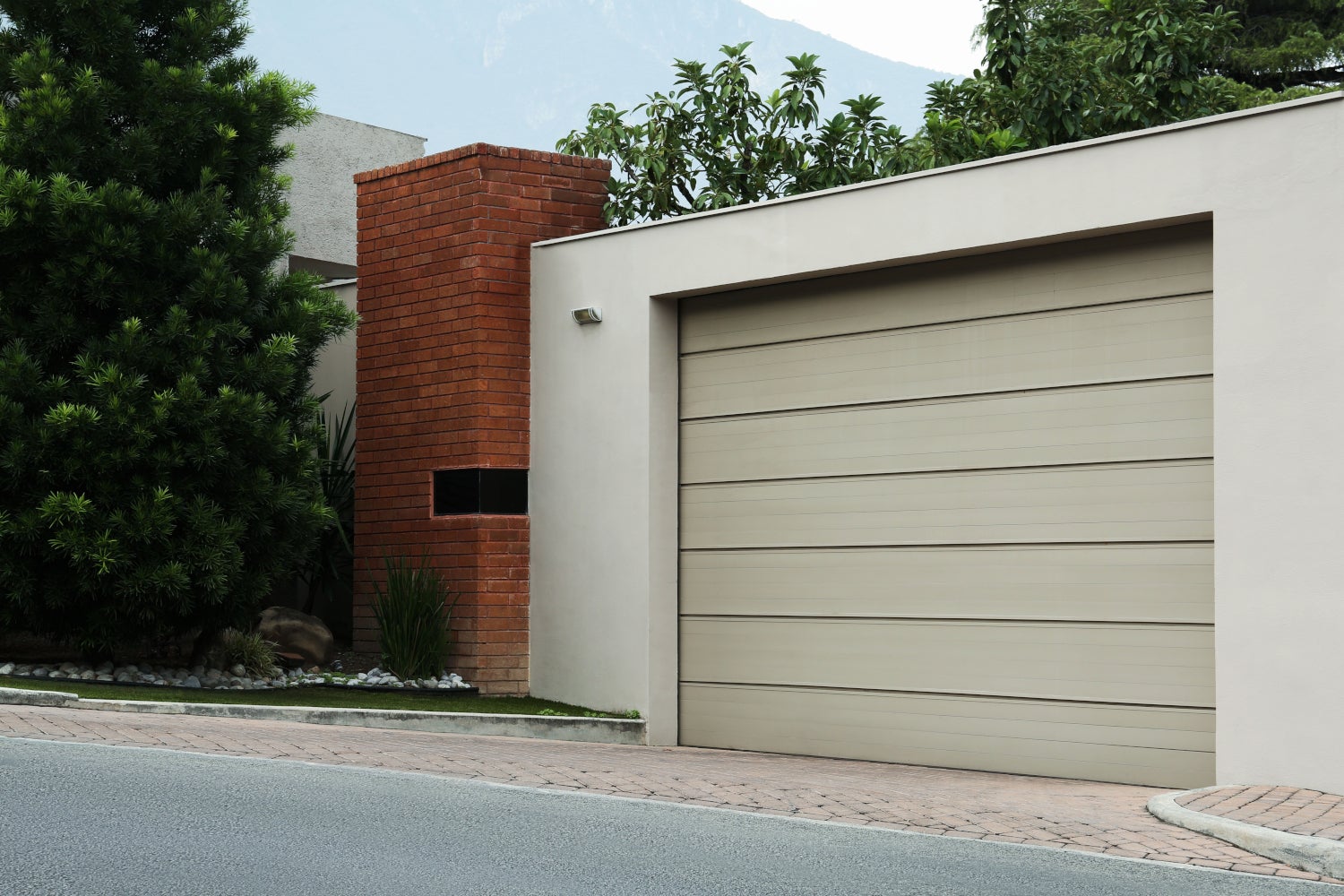 Selecting the right garage door for your business is a crucial decision. The correct choice ensures enhanced security, better energy efficiency, and overall improved business operations. The appropriate garage door also contributes to a professional appearance and supports the smooth workflow of daily operations.
Steel Sectional Doors
Steel sectional doors are a solid choice for their durability and strength. These doors are designed to withstand rigorous industrial use, making them ideal for warehouses, factories, and high-traffic loading areas. A high-grade steel door can offer years of worry-free operation.
Insulated Sectional Doors
Insulated sectional doors offer the benefit of energy efficiency, temperature control, and noise reduction. Ideal for businesses operating in areas with extreme weather conditions, these doors maintain indoor temperature, resulting in cost savings from reduced energy consumption.
Aluminum Full View Doors
Aluminum full-view doors provide a modern, sleek look with maximum visibility and light infiltration. These doors are best for businesses wanting to showcase their interior, such as showrooms and service stations. The rust-proof feature of aluminum adds to its longevity.
Sectional Glass Doors
Glass sectional doors offer the same benefits as aluminum full-view doors but with a touch of elegance. These are ideal for businesses that value aesthetics along with functionality, like boutique shops and upscale restaurants. They provide natural light and can create a welcoming entrance.
Roll-Up Service Doors
Roll-up service doors save on space while offering robust protection. Their compact design is perfect for businesses with space constraints. These doors provide easy accessibility and high security, making them suitable for retail stores and commercial parking lots.
Factors to Consider When Choosing a Sectional Commercial Garage Door
Your business type and its unique needs

The local climate and weather conditions

Energy efficiency requirements

Space constraints

Desired aesthetic appeal

Budget considerations

The level of maintenance required
Conclusion
Choosing the right garage door for your business can significantly impact your operations. It's more than just a purchase. It's an investment in your business's functionality and appeal. For quality and professional service, consider Thomas V. Giel Garage Doors, Inc. Our team can help you navigate these choices, ensuring you select the perfect door that suits your business's needs and enhances its value. Don't compromise on your business's security and operation; let us guide you through the selection process.