How to Prevent Damage to Trucks and Trailers with Dock Bumpers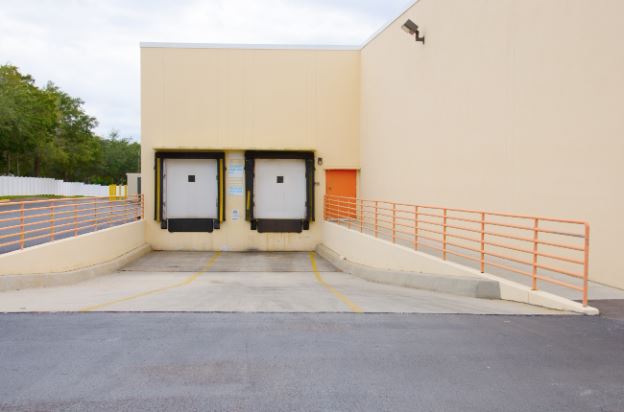 As any seasoned truck driver knows, navigating tight loading docks can be tricky. Not only is it challenging to maneuver large vehicles in tight spaces, but constant bumping and scraping against the dock can cause serious damage to trucks and trailers. That's where dock bumpers come in.
Dock bumpers are designed to act as a buffer between the loading dock and the truck or trailer. Below, we explain what dock bumpers are and why they are important for protecting your trucks and trailers.
What Are Dock Bumpers?
Dock bumpers are safety devices installed on a loading dock to prevent damage to trucks and trailers during the loading and unloading process. They are usually made of durable materials such as rubber or plastic and are designed to absorb the impact of a truck or trailer hitting the dock.
The Benefits Of Using Dock Bumpers
Dock bumpers are a must-have if your business needs to back its trucks or trailers up against a loading dock regularly. The bumpers reduce wear and tear on both the docks and vehicles by absorbing the shock of contact. This means less time and money spent repairing or replacing damaged docks or vehicles due to collisions between them.
Dock bumpers can also protect the opening of the loading dock from debris and weather elements. Elements such as rain can damage the structure of the loading dock if it's not properly sealed. Dock bumpers provide a seal around the edges of the opening, which reduces any damage from these elements.
Coupled with proper loading dock signage, dock bumpers ensure safety during operations. Accidents can occur when trucks and trailers make contact with the dock while loading or unloading. Dock bumpers prevent this by providing a buffer between the two surfaces.
Dock bumpers also have anti-skid properties, which keep the truck and trailer in place while backing up. This helps reduce the risk of accidents due to slips and slides during loading and off loading.
Protect Your Trucks and Trailers With Dock Bumpers
If your loading dock doesn't have bumpers, it's time to invest in them to stop putting your trucks and trailers at risk of damage. At Thomas V. Giel Garage Doors, Inc., we provide dock bumpers to ensure the safety of your trucks, trailers, and loading docks.
We can customize the bumpers to suit your truck types, dock heights, and other factors. Contact us today to learn more about our loading dock equipment.