Why Fall is a Great Time to Replace Garage Doors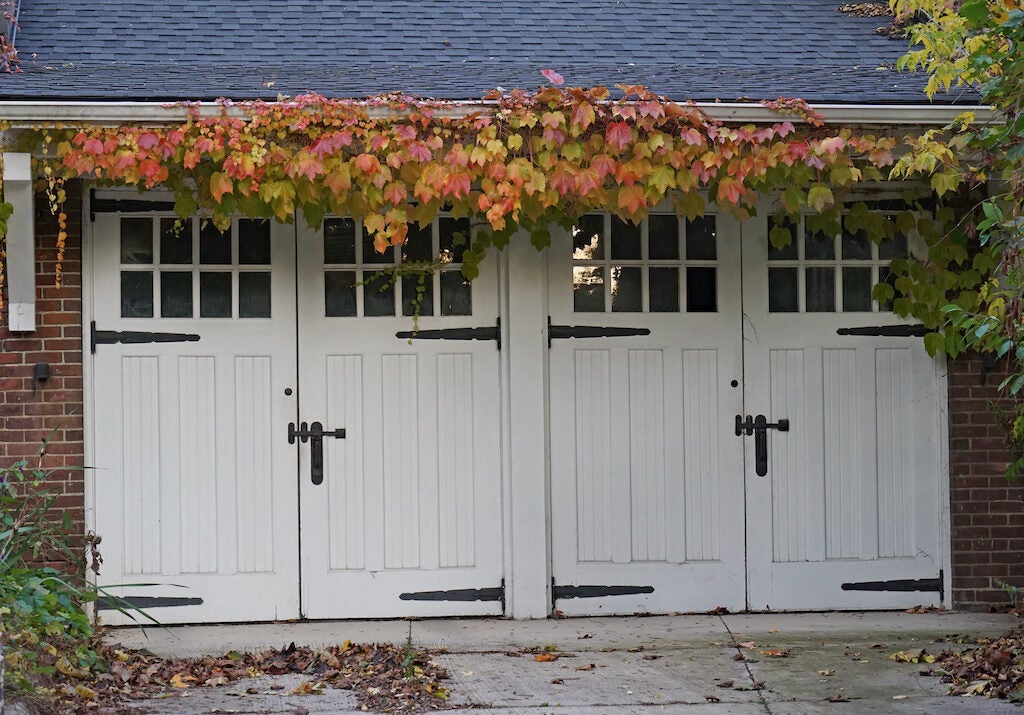 If your garage door is starting to show signs of wear and tear or it just doesn't work properly, it may be time to replace it. While it might seem inconvenient to replace your garage door, fall is a terrific time for garage door replacement for a few different reasons.
You'll Better Insulate Your Home Against Chilly Winter Temperatures
Your garage door plays an important role in insulating your commercial or residential space. A door with poor insulating properties or damaged areas will make it harder and more expensive to keep your garage at a comfortable temperature. This will also cause rooms beside or above the garage to be less energy efficient. 
It's Easier to Install a Garage Door in the Fall
Replacing a garage door exposes the garage to outside temperatures during the replacement period. Installing your new garage door in the fall means that you won't be exposing your garage space to ultra-cold temperatures. 
Winter is a less-than-ideal time to install a new garage door. Unexpected precipitation and frigid weather can affect your garage space, and unfavorable travel conditions can delay the arrival of your new door.
Fall is less likely to have weather-related delays, and if delays do occur, they'll have less disruption on your home or business. 
You'll Have More Convenient Access to Your Home
The fall and winter months are busy times for homes and businesses. You may have a host of holiday gatherings to attend or expect high customer volume. A new garage door makes it fast and convenient for you to open, close, and access your garage.
Thanks to smart garage technology, you can even open and close your gatrage door when you're away from your home. If out-of-town holiday guests show up early or you need to allow employees unexpected access to the space, you can do so remotely. 
Get Started on Your Garage Door Replacement
Thomas V. Giel Garage Doors, Inc. is ready to help with your residential or commercial garage door replacement. Contact us at 724-443-1437 to get started.