Adding a High-Speed Door to Your Business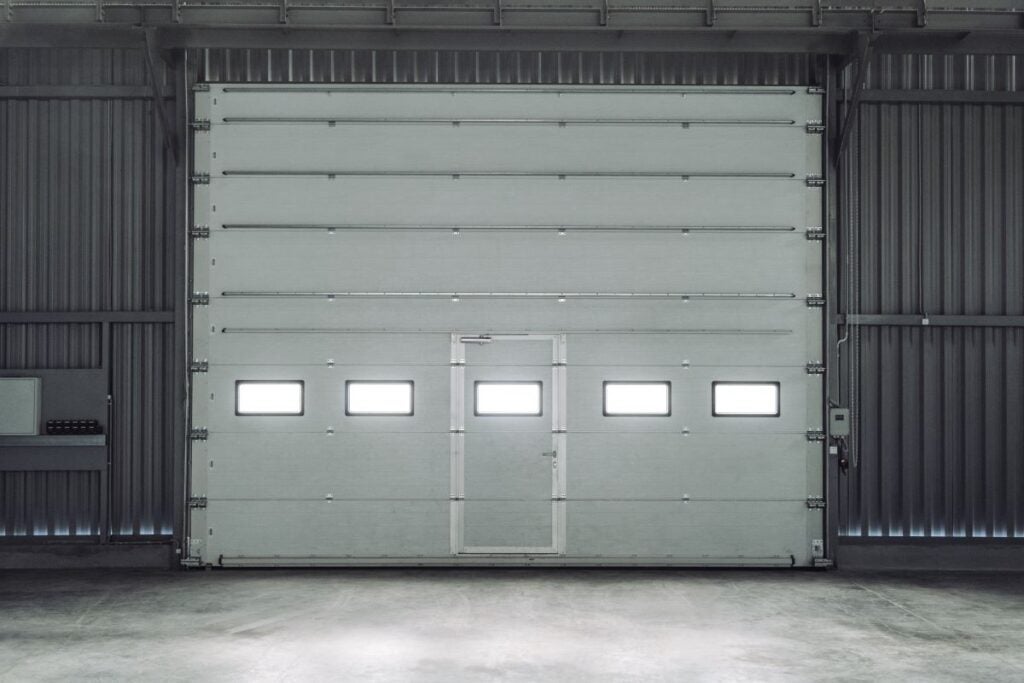 Is your business in the market for a new commercial garage door? If so, it's important to ensure you're getting the most out of your purchase. This can be achieved by installing a high-speed door.
Adding a high-speed door to your business can be an excellent way to improve the efficiency of the staff and the overall workflow.
What Are High-Speed Doors?
High-speed doors are high-performance doors that open and close quickly and are typically used in commercial and industrial settings. They can be made from a variety of materials, such as fabric and rubber, but most are made from aluminum or steel.
The Benefits of High-Speed Doors
Below are some of the benefits associated with using a high-speed door: 
– Durability. A high-speed door can withstand harsh conditions and a lot of wear and tear, so it'll last longer than other doors.
– Energy efficiency. These doors use less energy than traditional garage doors because they don't have as many moving parts. They also provide insulation from both heat and cold, which means lower utility bills year-round.
– Improve Operational Efficiency. A high-speed door will significantly decrease your wait time, and thanks to a lift system, it won't take any extra effort on your employees' part to raise or lower the door.
– Prevent Damage. The automatic control and opening/closing mechanism of a high-speed door help prevent damage caused by people bumping into the door while entering or exiting.
– High-speed doors also increase the security of your premises since they are harder to break through and have better security features. In addition, they can help improve indoor air quality by keeping out dust, pollen, and other airborne contaminants.
What Kinds of Businesses Can Benefit From Them?
Do you have a facility that regularly deals with traffic in and out or crucially requires quick access? If so, you might want to consider adding a high-speed door. What makes them so beneficial is that they are extremely versatile and can be tailored to your business's needs. They are therefore ideal for industries such as food processing plants, breweries, warehouses, emergency rooms, distribution centers, and more.
Upgrade to a special-function high-speed door from Thomas V. Giel Garage Doors, Inc. today. We have plenty of options to choose from and can custom design the perfect door for your needs. Contact us for more information.