Choosing the Right Door for Your Business Needs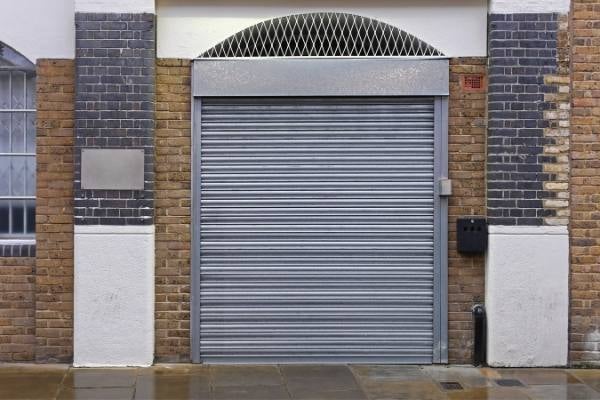 How to Choose a Door for Your Business
As a business owner, choosing the right doors for your business may not be a pressing concern. However, doors can be a huge expense down the line depending on your commercial door needs for your business.
There are many types of specialty doors that can be installed depending on what you need them for. For example, an auto shop might need to install garage doors so that cars can get in and out. Here's a list of different kinds of specialty doors and what they might be used for.
High-Speed Doors (aka Cycle Doors)
A business that deals with enhanced security measures and fast operations might require a high-speed/cycle door. These doors are designed to open and close faster than a typical overhead door and can be upgraded with security features.
Alternatively, if security isn't as much of an issue as speed, there are also high-speed fabric doors made from reinforced PVC or vinyl material. These open quickly but offer airtight sealing.
Cold Storage Doors
These are doors designed to house frozen goods and keep a section climate controlled. For cold storage warehouses, you can get overhead doors that are designed to stay climate controlled. You can also get side-sliding doors for ease of access. Most cold storage doors come with an airtight seal and can be upgraded with maximum isolation and high-speed features.
Sound Control Doors
These doors are designed to separate environments and keep sounds contained in interior spaces. These doors are used to maintain acoustics within a space. Sound doors are insulated in order to prevent sound from traveling. As such, there's a wide selection of overhead, rolling steel, sliding doors, and more depending on the space.
Finding the Right Door
You might not know what add-ons make a door work for your company, but getting the perfect door for your business can be essential to saving time and money down the line. Get in touch with Thomas V. Giel Garage Doors, Inc. to check out your options.