How to Measure for a New Garage Door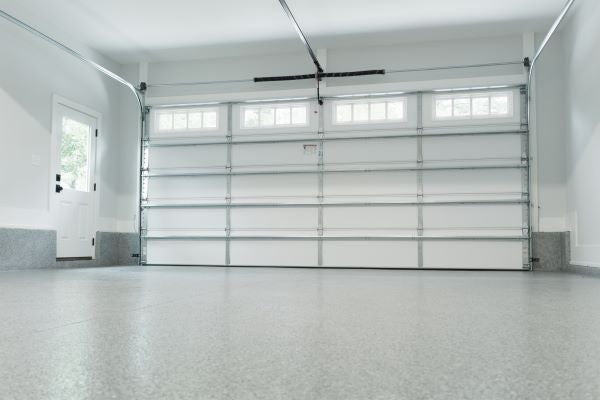 How to Take Accurate Measurements for a New Garage Door
Your choice of garage door will be greatly influenced by the specifications of your garage opening. This information focuses on the tools you'll need to measure your garage in order to pick the right garage door in Pittsburgh, PA.
In order to measure your garage door, you'll need the following items:
Measuring tape
Step ladder
Paper and pen
After gathering the required materials, follow these steps to accurately measure your garage door.
Step 1 – Height and Width
The first step is to determine the height and width of the door space. Make sure that you are measuring the width of the garage door area at its widest point. Measure the opening from top to bottom. Take note of the highest point of the area as well.
Step 2 – Side Room
Measure the areas next to the door openings if you are installing vertical tracks. If you have a specific design in mind, research what the installer or manual specifies to make sure the door will work in the area you have available.
Step 3 – Headroom
In this step, measure the headroom of the garage door to get a complete estimate for the total size of the garage door. With a step ladder, calculate the distance from the door opening to the ceiling.
Step 4 – Backroom
The final step is measuring the backroom, or in other words, the depth of your garage. Again, a professional installer of your garage door will give you the required measurements for the door's backroom.
Other Considerations
There are specific factors to keep in mind when measuring a new garage door. For example, if you are using a door opener, you will need to find or install a new electrical outlet. Staircases and lights around the garage should be taken into account while installing the door or the opener.
Additionally, inspect the headers and jambs to make sure that they are stable and in proper working order. Take note of the ductwork, any pipes, and wires that may interfere with the operation of your new garage door. If you are replacing an existing door, compare the old door with the new one.
Contact our team at Thomas V. Giel Garage Doors, Inc. for all of your garage door needs.