Should I Invest in a Garage Door Screen?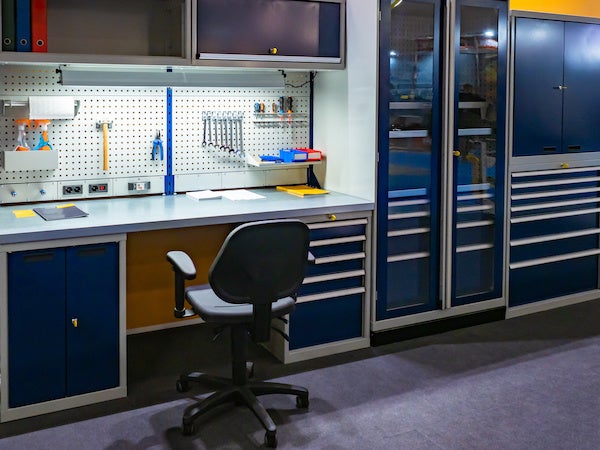 A garage is usually a space for one to store items and cars. Although, at times homeowners do not realize that it is a place that can serve many purposes. You can make this space a workshop, or even an office. But if you decide to go this route then it is a good idea to invest in something called a garage door screen. There really are many positives and benefits that can come from making this purchase. One being that they are affordable and easy to maneuver. Here are some reasons as to why the addition of a garage door screen is an excellent idea. 
Bugs and Pests
When you implement a screen on your garage door you avoid the nuisances that are bugs and other creepy crawly pests. With the addition of a screen, you make it much more difficult for bugs to get into your home. 
Circulation 
When you consider the activities that could be done in a garage, it may cross your mind how you are going to keep it cool in the summer. It can get dangerously hot in your garage, so it is only natural to open your door to let in some fresh air. With a screen, you can do this with the peace of mind that no unwanted visitors will creep in. 
More Secure
It is not abnormal for a homeowner to forget to close their garage door when they leave. This will look like an open invitation to any criminal that is looking for an easy opportunity to strike. A screen door will give you peace of mind and deter criminals from breaking and entering.
Energy Efficient 
When you make the wise decision to invest in the garage screen, you can save money by opting out of installing an AC unit. With the extra circulation that comes from being able to safely open your garage door, you have the luxury of having your garage door without having to spend extra on energy. 
More Clean
When the weather outside is frightful, your garage does not have to be. If the winds are blowing leaves and debris, you can know that with the addition of a screen door you will not have to blow out the leaves after a storm.
For more helpful information on garage doors, browse the Thomas V. Giel Garage Doors, Inc. blog.