How To Choose an Entry and Storm door for Your Pittsburgh Home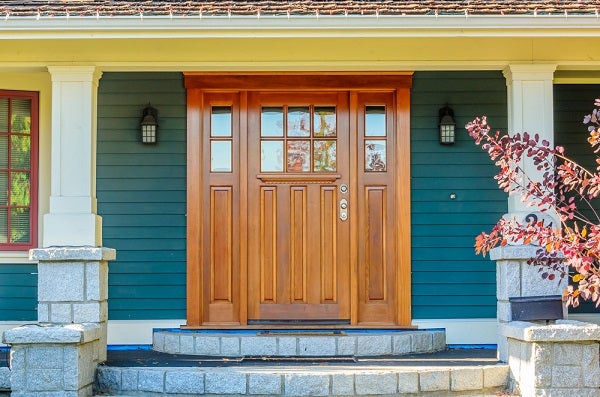 For homeowners in Pittsburgh, choosing a suitable entry door for a new home is an important consideration during the construction process. Entry doors Pittsburgh beautify the entrance, help boost curb appeal and command attention. Today, the variety and features of entry doors are boundless, hence when deciding on an entry door homeowners must seek to understand the various materials that an entry door is composed to fully grasp the practicality of the entire unit.
Entry doors
There's no shortage of entry door styles and the majority of them perform equally well. The main component of an entry door is the slab, which is often constructed of wood, fiberglass, or steel. Manufacturers may also incorporate glass into the material of the door slab to allow in light or to create a more aesthetically pleasing look with higher insulation values entry door. To add an extra level of detail, accessories are available for doors depending on the style. Quality entry doors are also weatherproof to keep harsh weather out of the home. 
Storm doors
Since their inception, storm doors have been installed with one sole purpose: to protect the entry door from bad weather and allow for proper ventilation. The vast majority of storm doors in Pittsburgh provide better visibility and prevent flying insects from entering the home, hence are fabricated with interchangeable glass panels and window screen panels. Storm doors are typically constructed from materials such as wood, aluminum, and different types of plastics. 
Storm doors come in several different types with the most prominent being:
  Full view storm doors, fabricated with a full-length glass panel that requires changing from time to time. 

  Ventilating storm door, which is made of two glass panels and 1–2 screen panels in the door to allow cross ventilation in the house.

  Rollscreen storm door. This is a relatively new hybrid of the full view and ventilating storm doors. 
Various styles of entry doors and storm doors Pittsburgh are available and most of them are crafted from high-quality material. When deciding on an entry door or storm door, homeowners must consider the practicality of the entire unit before making a purchasing decision. If you're interested in either type of door, consider browsing Thomas V. Giel Garage Door's selection.