A Buying Guide for Contemporary Garage Doors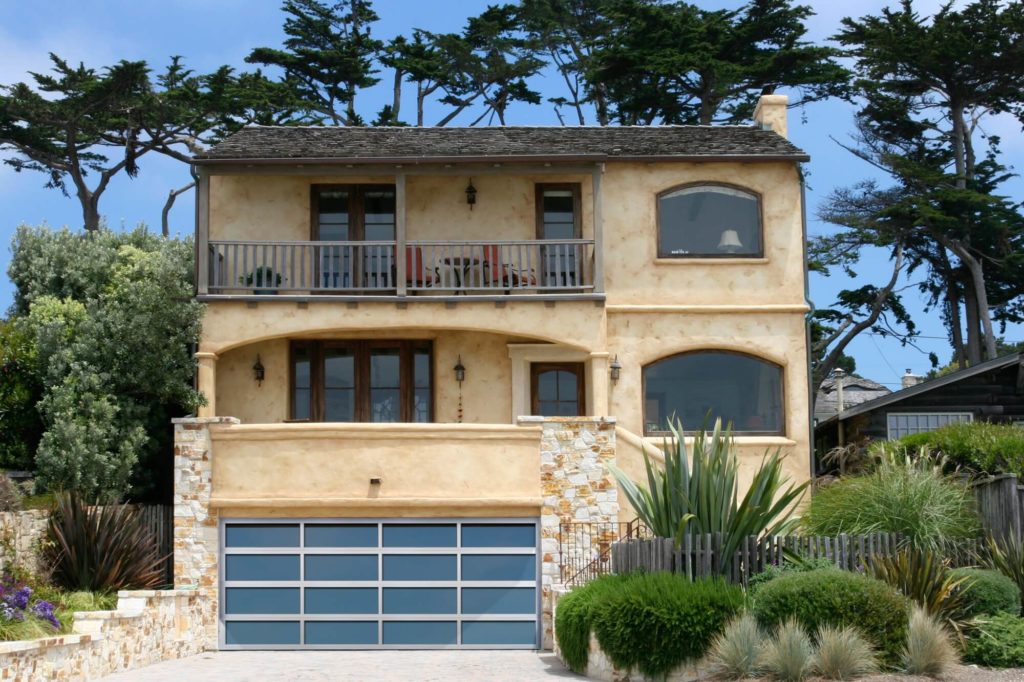 Garage doors are a great way to improve the curb appeal and value of your home. They cover roughly between 25 to 35 percent of your home's exterior. They make a statement and tell passersby your style. Many people like the modern and sleek look. It may be difficult to decide which style of garage door you should pick since there are so many different types. We can help with that. Here's a buying guide to contemporary models prior to garage door installation Pittsburgh.
What are "Contemporary" Garage Doors?
The term "contemporary" refers to present trends. The sleeker looking garage doors you see driving down the road, that's what we're referring to here. They have a simple, minimalist architectural look and feel to them. Think clean lines. They're commonly made of wood, steel, aluminum, or a combination of these materials. Each of these styles have distinct features and characteristics that will fit your needs. 
Glass and Aluminum
Glass and aluminum garage doors will give your house a modern look and also provide natural light in the daytime and a warm glow at nighttime. Many companies feature a variety of door panel options, which give you the chance to choose the level of natural light and privacy you desire. Tempered and acrylic glass panels come in tinted, obscure, frosted, and clear styles. For those who want to increase their home's energy efficiency, there are insulated glass panels to pick from. Solid aluminum panels are for those who want the maximum amount of privacy but want to keep the look modern. 
Steel 
The beauty of the steel style is that it gives your home a contemporary feel but also gives you the durability of steel. This material stands up against the elements and is resistant to breaking apart, warping, cracking, and rusting. Some companies provide them in one to three-layer constructions. They're also made with a combination of steel and either insulation or polystyrene. These doors are usually available in flush or grooved panel options and glass window panels that come in a variety of design options.  
Classic
The classic look keeps the aesthetics of yesteryear and combines them with today's modern garage materials. They come with traditional raised panel construction with a variety of window and steel panel options in many different colors. This style comes in a wide range of construction and design options that give you the freedom to customize your garage door to fit your specific taste. 
Wood
Some people still love the look and feel of natural wood. Many companies have a variety of wood style garage doors available in different designs and a variety of finish and stain color options. They're particularly beautiful with homes that have an earthy tone and style to them, especially those that go for the southwestern style. 
At Thomas V. Giel Garage Doors, we partner with several garage door manufacturers that carry amazing contemporary looks or can even custom design a garage door with you. When you're ready to install your new door, call Thomas V. Giel Garage Doors for experienced garage door installation Pittsburgh.