Accessories to Make Your Home's Entrances Safe & Elegant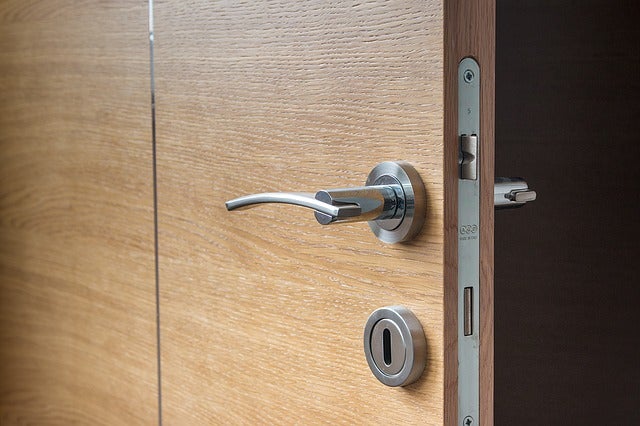 The front door Pittsburgh to your home is the first thing people will typically notice. You want to make a grand impression, but also have safety measures in place. You don't have to choose, you can have both safety and curb appeal. Three elements we recommend changing for added safety and aesthetics are lights, door handles, and locks.
Light the way to better curb appeal.
Lights come in a variety of styles and sizes and are a great way to make your door stand out during the day and especially in the evening. Lights are a great accent to your door when properly sized and should match the overall theme of your door as well. The lights will typically be matched to your handle for its material type and color, so you'll want to make sure the light fixtures match the door as well as the exterior color of your home. Be mindful of lines, in the door and along the walls. These lines can either add to the appealing appearance of the door or clash with the overall fit and finish of the installation. If you have doors installed that use perpendicular lines, it would be appealing to use light fixtures that represent the same type of line or structural pattern. Lights can brighten the outside of your home and also become a great safety feature. Having proper lighting installed can help reduce crime and property offenses by 20 percent, according to the National Institute of Justice.
Door handles & locks can be both charming and discreet.
Door handles and locks are the most important features of your new front door Pittsburgh and can also add to the overall style of your home. Locks come in one of two ways, either inside the assembly of your handle, or separate from the handle. Today there are some pretty sophisticated locking systems on the market and depending on your budget or need for security, you can buy keyless door locks as a way of adding another layer of safeguarding to your home. Keeping with the style of your doors and the aesthetics of your home, your door handles and lock can serve an important function and give you peace of mind while at home.