What's the Difference Between Torsion and Extension Springs?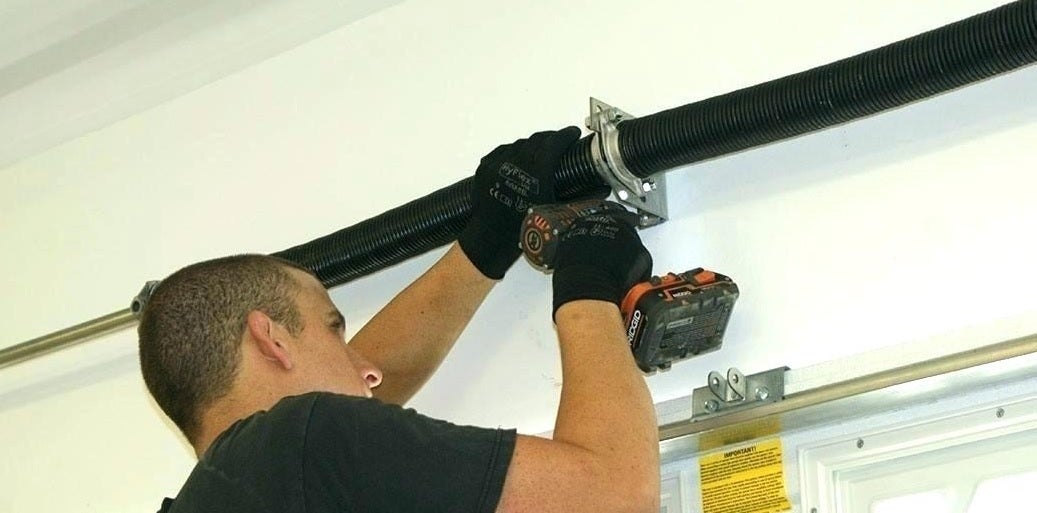 A garage door is made up of many parts that all work together so the garage door can work properly. Torsion and extension springs are responsible for managing your garage door's counterbalance system. It is the counterbalance system that uses force to offset the weight of the door, enabling it to safely and reliably open and close. There are several types of springs that can be used, but torsion and extension springs are the most common. Because both torsion and extension springs perform the same function, you might be wondering what the difference is. Garage door installation Pittsburgh PA guarantees that springs be professionally installed to help keep the door in working order for years to come.
Torsion Springs
The most common type of spring found in modern garage doors is the torsion spring. Torsion springs are available in several sizes and lengths. They are calculated based on the weight of your garage door and the height and track radius. Torsion springs are installed on the top of the garage door. When the door is operated, the spring slides into a channel where lifting cables are attached, allowing the springs to wind and unwind in a controlled motion. Some of the benefits of torsion springs include:
Sturdy and Long Lasting:

Although torsion springs are more expensive upfront, they are more durable and can last upwards of 15,000 to 20,000 cycles.

Less Wear:

When a garage door is opening or closing, the torsion springs provide steadier movement that keeps the door balanced, creating less strain on other parts. Torsion springs make it so your garage door doesn't have to work as hard to open and close.

Safer:

If your torsion springs break, they will make a loud sound but remain encased in the shaft. But if extension springs break off, the result can include property damage or injury.
Extension Springs
Extension springs are an older technology, but they are still common because they are more affordable and ideal for smaller garages. Instead of being installed overhead, extension springs are installed on the side of the door and extend when the door is operated.
Although extension springs are a popular option, many professionals don't tend to recommend them because they only last upwards of 10,000 cycles. Not only do they not last as long as torsion springs, but they also require more maintenance, operate with jerking motions that cause more wear and tear, and can be a safety hazard if they break.
Whether you're looking for torsion or extension springs, Thomas V. Giel Garage Doors can provide you with reliable and reputable garage door Pittsburgh PA installation and services. If you need expert garage door advice, Thomas V. Giel Garage Doors can help you discover which garage door springs, openers, etc. are right for you.