How to Find a Reputable Garage Door Dealer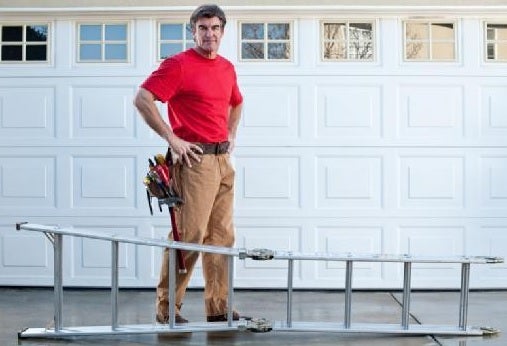 Replacing a Pittsburgh garage door is not something you have to do often. So you likely don't have someone in mind when the situation arises. For many, the first step to hiring a garage door technician is getting recommendations for garage door dealers from friends and family members. Another great resource is to search for reviews online and learn more about prospective dealers. Ultimately, you will need to contact the company directly. When talking to a dealer, you can learn more about their skill level and trustworthiness when you ask the right questions. Here are a few things you should ask to ensure you find a reputable garage door dealer.
Learn About the Company
Researching the company should give you a good indication of their experience and qualifications. It is a good idea to learn about their history. How long have they been in business? If they are a new business, what experience and knowledge do the owners have? Are they a legal business? Do they have all the necessary licenses and permits required to perform work in your area? What kind of insurance do they have? It is going to be imperative that they be fully insured. Do they have a showroom where you can see and touch the products they offer? What brands do they carry? Knowing this type of information will help you know if you're interested in doing business with them.
Learn About Past Customers
The most reputable companies will gladly provide a list of previous customers who were satisfied with their services. These customers will provide their feedback and opinions about their experience with the company. Ideally, these customers will be in or near your neighborhood. You can also ask companies to provide details, including pictures of past completed projects.
How Well do They Communicate?
If you are going to be working with a company, knowing how they communicate before the process will be a good indication of how they communicate throughout the process. In their correspondence with you, they should gather information to accurately advise you on how to choose a door that meets your needs.
Information that they will need to provide you with an expert opinion should include:
Size requirements

Budget

Design and style of your home

Functions, features, and traits you can't live without

Other unique requirements
With the answers to these questions, they will be able to provide you with different options that fit within your established budget. Additionally, knowing your budget will enable them to provide you with a detailed quote that includes labor and equipment. They can also provide a written warranty in detail that includes the opener, the labor, and all other aspects of the garage door.
You want a company that will communicate openly with you during the initial planning phases of bidding and selecting a new garage door. You also want a garage door dealer that will be there for you after the installation is complete and will continue to communicate with you if warranty issues arise.
Thomas V. Giel Garage Doors is the premier Pittsburgh garage door dealer, with years of experience and knowledge. Whether you are looking for a new garage door or garage door repairs, Thomas V. Giel Garage Doors is the best garage door expert serving the greater Pittsburgh area.