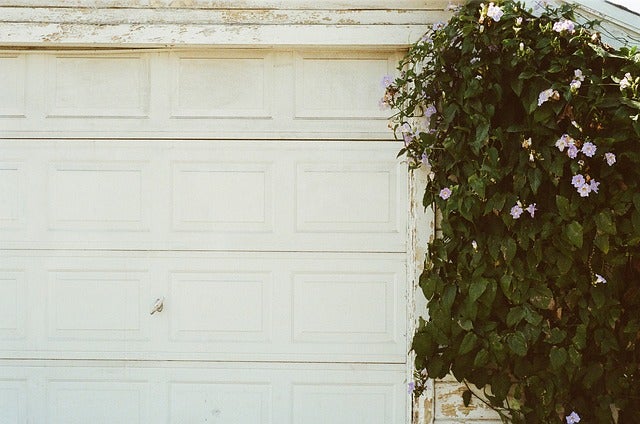 The garage door is one of the most important components of your home. When it is not working properly, it can keep you trapped in your home or allow others to gain unauthorized access. If you're trying to decide whether your garage door is ready to be replaced or if a simple repair will fix the problem, ask yourself the following questions.
How Much Damage Has It Incurred?
If you see that your garage door has chipped paint, significant water stains, or signs of a pest infestation, it is time to replace it. In most cases, you can schedule a garage door replacement for a time that is most convenient for you. This means that you could schedule an appointment for your next day off or ask someone to repair your door as soon as possible.
How Old Is the Door?
Garage doors can generally last for about a decade depending on how well they are maintained. Some doors may wear out sooner if they are exposed to harsh weather or not taken care of properly. However, if your door was installed 10 or more years ago, it is often better to get a replacement. In the long run, a new door could cost less to maintain.
Has Someone Tried to Break Into Your Home?
A thief may attempt to get into your home by damaging your garage door. If the structure has sustained any significant dents or cracks as the result of a home invasion, you should schedule a garage door replacement from a company like Thomas V. Giel Garage Doors immediately. Even if the thief doesn't come back, a weakened door could make it easier for pests and water to get into your garage. Furthermore, a damaged door may not open or close properly.
Is the Door Simply Not Working Like it Should?
If you discover that your door is consistently not working like it was designed to, you should have it replaced in a timely manner. A new door will close properly each time you hit the button on your remote sensor. A new door may also do a better job of not closing when there is an object or person in its path.
Getting a new garage door can make your home look nicer and feel more secure at the same time. Instead of having to worry about whether something or someone will get into the house while you're sleeping or at work, you can have the peace of mind that comes with an upgraded product.