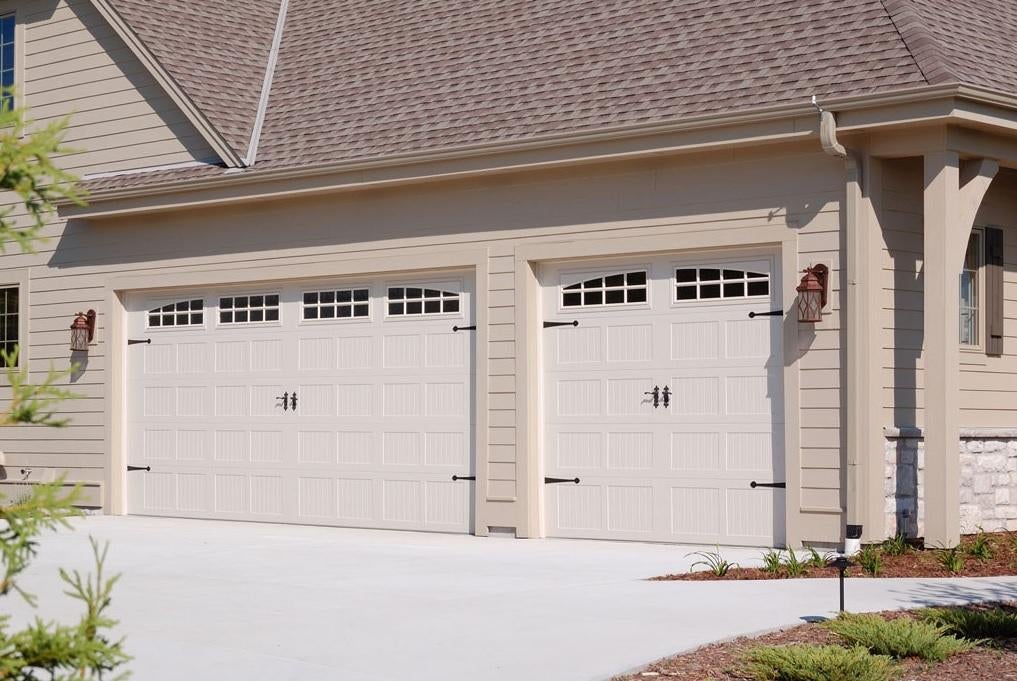 There are various reasons as to why you might need to replace your Pittsburg garage door. It is important to remember that investing in a good garage door can last decades when you invest in the right door. Therefore, it pays to take some time and do your research to make the best decision possible. Here are 10 things that you should know before you go out and purchase the first garage door you find.
When possible, have an industry expert come out to your home or business to give you an in-person quote. When you order a door over the phone or online, you could potentially be setting yourself up for a costly mistake. An industry expert will know to check the overall size and opening, headroom, and side clearance. Additionally, since they have seen your home or business, they will be able to give suggestions regarding design choices. In the event that something does go wrong, when you've gone through a reputable company to order your door there is no question as to who is at fault.

Know and understand the maintenance requirements of wood doors. Real wood doors look great when they are brand new, but unless you are willing to devote the time and money to maintenance and upkeep, they won't look great for long. If maintenance is put off for too long, you'll end up sanding down your doors and starting over. If you like the look of wood but don't want to invest in the maintenance required, you can get the same look for a fraction of the cost by investing in affordable alternatives that look like wood.

Invest in higher quality insulation. If you want to save money on energy cost, you are going to want to upgrade to an insulated door. The insulating effectiveness is represented by its R-value, the higher the number the better insulating factors it has. When you invest in upgrading from 2-inch polystyrene to Intellicore (polyurethane), the R-value raises from R-9 to R-18!

Spend more to get beefier springs. The springs on your garage door are what help it to open easily and come down slowly. Generally, garage doors are equipped with coiled torsion springs. The standard torsion spring is rated for 10,000 cycles. While 10,000 might sound like a lot, it can add up quickly, especially if you open and close your door multiple times a day. Spend the extra money up front and invest in springs that are rated for 20,000 that will last you a lot longer.

Replace your garage door opener at the same time as your door. If you are going to be replacing your garage door, think about your garage door opener as well. Is it starting to show its age? Is it loud? Or do you want to invest in one that has more options? Regardless of the reason, if you are wanting to replace your opener, consider doing it at the same time that you are replacing your door. You can possibly save money on labor by doing both at the same time.

Invest in features that help to make your door quieter. Not only will the higher-quality insulation help to reduce noise, but nylon rollers will also help. The insulation works to dampen the vibrations from the door opening and closing that are generally amplified from an uninsulated door. The nylon rollers are quieter than metal ones. You can also install a belt driven opener, as they are quieter than other types of openers.
If you are looking to invest in a new Pittsburgh garage door, contact Thomas V. Giel Garage Doors today! With a wide selection of doors and features to select from, you will find the right door that will fit your needs.