Spring is the Best Time to Replace or Repair Garage Doors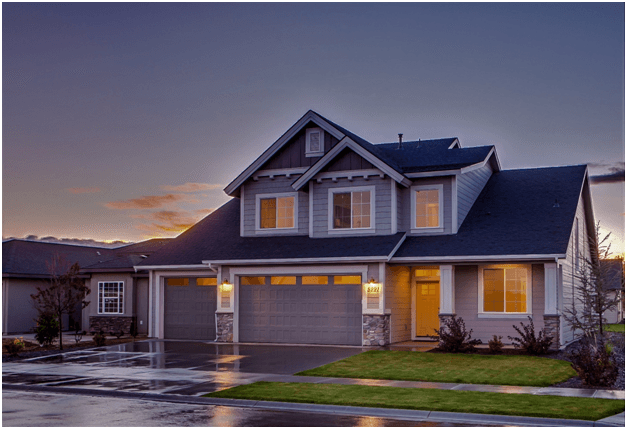 Spring signals a time of change for a lot of people. Spring cleaning starts, days get longer, and flowers start blooming. It's also a time when the rust and the elements of winter start to make themselves known. As the outdoors begin to thaw, start to consider replacing worn, weathered, and rusted equipment like garage doors. Spring isn't just a convenient time to replace a rusty or outdated garage door, it's usually the perfect time to replace a garage door at Giel Garage Doors. Most companies have the best deals of the year during spring when the weather gets better and tax returns are coming in, putting buyers in the best possible situation. Giel Garage Doors offers garage door options from a wide variety of manufacturers , allowing you to find the best option for your needs and negotiate a good price!
There a few more reasons to consider replacing your garage door, other than just cost.Every garage door implements a spring system that counterbalances the weight of the door. After a long, cold winter it's not uncommon for these springs to break. Replacing springs in the cold months isn't something usually recommended by garage technicians. However, Spring is the perfect weather for checking and replacing not only the springs, but the garage door itself, with the assistance of a garage door specialist. Make this spring not only productive, but preemptive against future garage door problems. Precautions taken this spring will prevent summertime disasters with your garage door. Assess your garage door needs for replacement or maintenance and contact Giel Garage Doors !