Garage Door Replacement vs. Repair: Making the Right Decision for Winter in Pennsylvania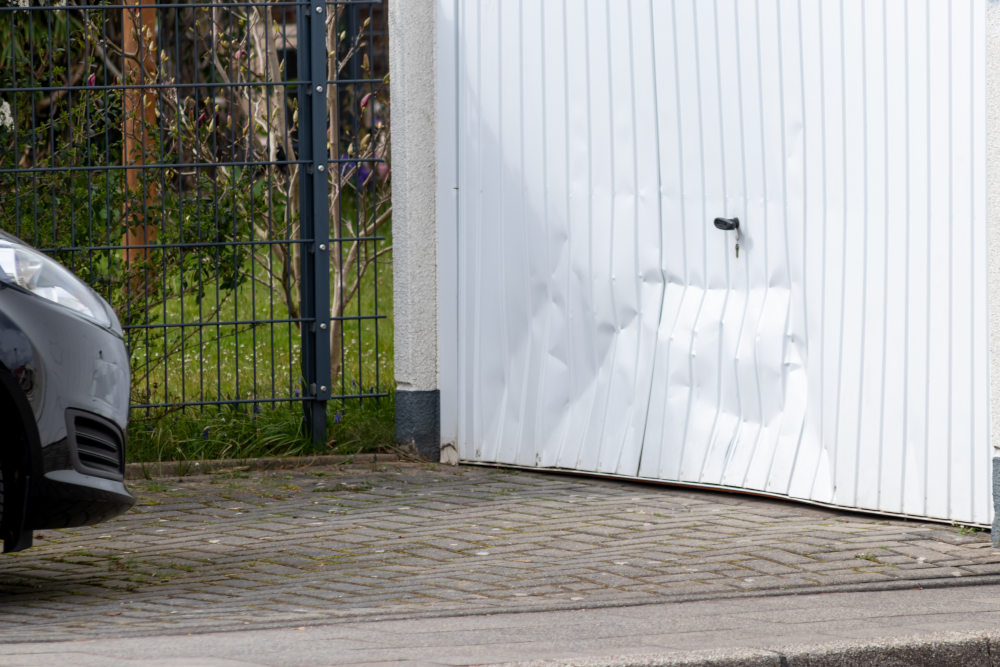 Bracing for Pennsylvania's harsh winter? Your garage door becomes more than an entry point; it's a crucial barrier against the cold. Here, we dissect garage door repair and garage door replacement on five important metrics to guide you in winterizing your home.
Cost
A Garage Door Repair generally demands less money upfront. Think of it as a patch-up job for isolated issues like broken springs or faulty sensors. But beware: frequent repairs add up, making this option less economical over time.
Conversely, a garage door replacement comes with a higher initial price tag. Yet the long-term benefits can outweigh the upfront cost. Energy-efficient designs contribute to lower heating bills, an important consideration during Pennsylvania's intense winters.
Time Investment
If you're short on time, garage door repair can often be done within a day. Repair is your quickest route to sealing off the cold. A garage door replacement, though, needs a longer time commitment. Between selecting a new door, installation, and potentially removing the old one, you'll need to plan ahead.
Energy Efficiency
In terms of winterizing your home, a new garage door has the upper hand. Engineered with superior insulation and sealing features, a new door keeps your garage and home warmer. An older, repaired door may lack these advanced features, which may leave you with higher heating bills.
Longevity
Repairing an existing door extends its life, but often only for a short period. These quick fixes don't prevent future issues, particularly if your door has significant wear. A garage door replacement offers a fresh start with a lifespan of up to 15-20 years when well-maintained. The upfront investment translates into years of reliable operation and fewer repair concerns down the line.
Aesthetics and Home Value
When it comes to elevating the look and resale value of your home, a garage door replacement is the clear winner. A new, modern design refreshes your home's exterior. Repairs, while functional, don't contribute to visual appeal or add value to your property.
Conclusion
Winterizing your home is non-negotiable. If a quick, affordable fix is what you need, opt for a garage door repair. but for long-term reliability, energy savings, and a bump in home value, a garage door replacement is worth considering. Act quickly, as Pennsylvania's unforgiving winter waits for no one. Secure your home — and peace of mind — by making the right garage door decision before the snow starts falling.