4 Reasons to Upgrade to a Keyless Lock System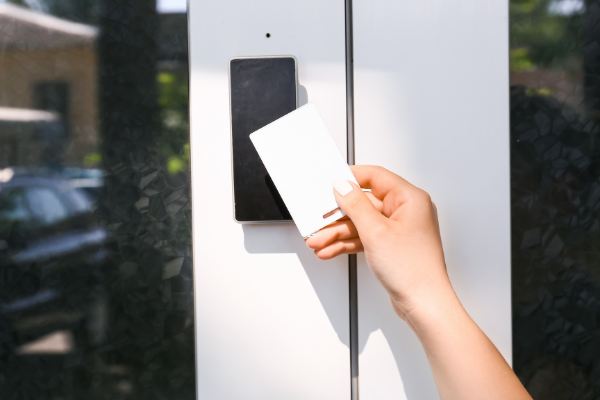 Why You Need to Upgrade to a Keyless Lock System
Keeping garages, commercial buildings, and residential buildings secure should always be a priority. Upgrading to a keyless lock system can allow you to better protect your property. When using such a lock system, you will not need a physical key to open a door since these systems use electronic access control mechanisms.
When using a keyless lock system, you will need an electronic device to unlock your door. For instance, you will need to use a sensor or a proximity card reader, depending on your lock system. Read on for more details about keyless entry systems and their benefits.
Better Security
You can easily lose traditional physical keys, or someone can steal them from you. The garage's security will be compromised when either of these occur. However, such a thing cannot happen when you use a keyless lock system since only authorized users can access your building.
Remote Access
Most of the available keyless lock systems have remote access capabilities. That means you can unlock and lock doors even when you are not onsite. This is convenient for people who need the ability to remotely open and close their business doors for employees and deliveries.
Tracking All Entry Activities
When using traditional locks, it is hard to know who opened the garage door in your absence. However, when using a Thomas V. Giel Garage Doors, Inc. keyless lock system, you will be able to track all entry activities. Tracking these activities can help you effectively respond to security threats and emergencies.
There are a variety of benefits associated with installing a keyless lock system in your home, business, or other property as laid out above. Call our garage door experts at Giel Garage Doors to learn more about how a keyless entry system can benefit you specifically.