4 Tips For A Quieter Garage Door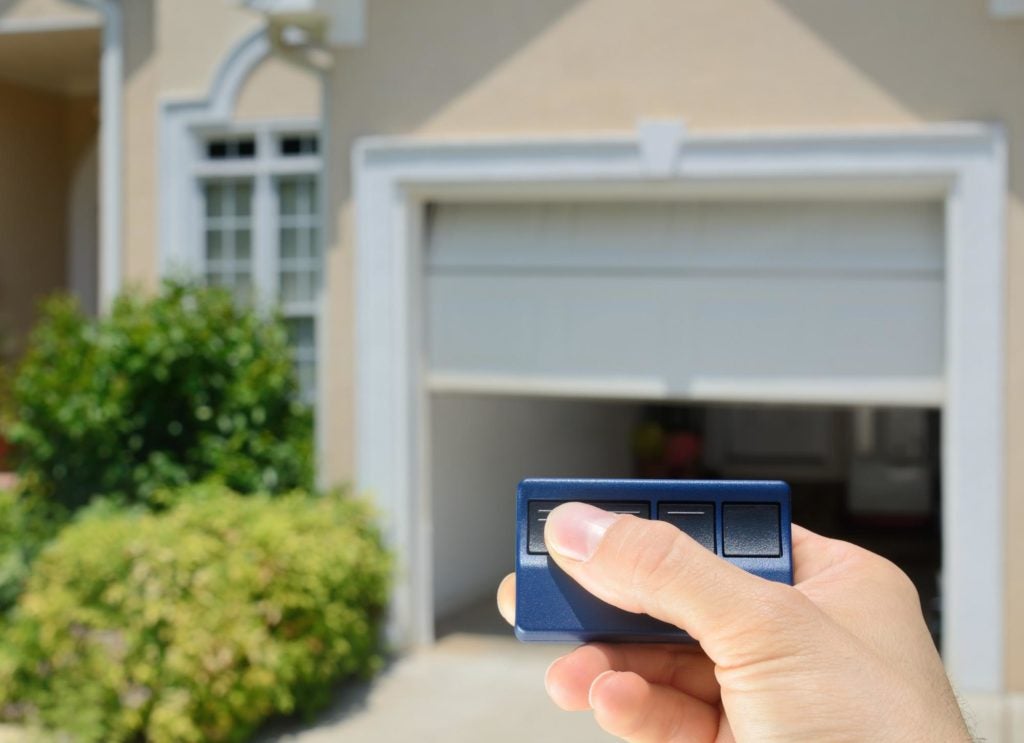 As much as you love having a garage, you may not love the disruptive sound of your door opening and closing. Even with a quiet garage door design, overtime your door may get louder. Here are a few tips for quieter garage doors Pittsburgh, PA.
Lubricate
Most homeowners forget to lubricate the moving metal parts on their garage door, which should be done every 6 months. Check the manufacturer's guide for directions on where to lubricate. A standard lubricant spray found in any home store, such as WD-40, will get the job done.
Tighten And Replace Parts
Everything from rollers to hinges and the bottom rubber seal needs to be periodically replaced, while nuts, screws, hinges, and the opener chain need to be tightened. Not to worry as this isn't something you have to go alone. Simply reach out to the garage door experts at Thomas V. Giel Garage Doors for your routine garage door maintenance and repairs.
Add Soundproofing
There is often a room or two in the home where the opening and closing of the garage door is more disruptive. This is often a bedroom or room above or adjacent to your garage. Adding a bit of soundproofing to the garage can work wonders in minimizing noise and vibrations. Consider vibration isolators for the motor and wall and ceiling acoustic sheets or blankets for the garage walls or ceilings.
Upgrade Your Garage Door
Last but not least, it may simply be time to upgrade your garage door to a quieter model. Newer models may also have higher security features as well as improved energy efficiency.
 If the sound of opening and closing your garage door is too much to bear, reach out to Thomas V. Giel today and we will come out and take a look.